Our Team
Meet our Team of Seasoned Real Estate Pros
Michael Auger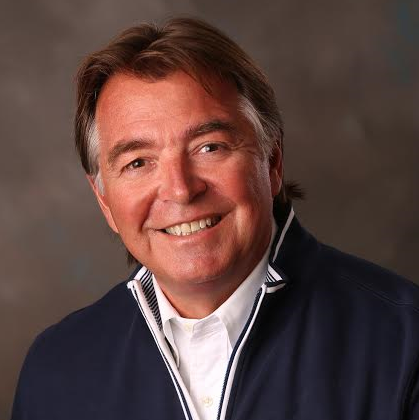 The old adage, "If you want to get something done ask a busy person" truly applies to Mike. He is the father of twins, a successful business owner, an avid sailor and outdoors man, a landlord, and a Realtor to hundreds of clients.

Every day, you'll see Mike living out his personal philosophy of "having it all, and doing it all—always with a smile." Oftentimes people ask: "Is Mike really that upbeat all the time?" And the answer is always a definite, "Yes! He really is!"

More than 30 years ago, when Mike started in real estate, he knew that he loved working with people and counseling home buyers and sellers with real estate questions. Whether it's having breakfast with a client, or swapping stories with the mechanic working on his car, his business relationships tend to become life-long friendships. And because he likes working with friends, he has spent the past three decades building a network of business people who have become valued resources in both life and business.

Mike holds an honors degree from the University of New Hampshire's Whittemore School of Business and has honed extensive sales and marketing expertise while building Auger Realty into the successful real estate practice it is today. Want results? Just ask this busy person!

Lisa Ireland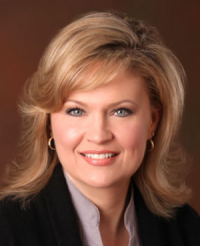 With a background in marketing and sales, Lisa has spent many years in the customer service industry. She earned her real estate license in 1997 and has worked at several nationally affiliated real estate offices. More importantly, this New Hampshire native is a terrific lady with a warm and pleasant personality. Lisa's passion for connecting with people has allowed her to help them with their real estate needs on several levels. She values the Auger perspective and approach to delivering caring, competent service to real estate consumers and is excited to work with our team of expert, professional agents and brokers who adhere to the highest standard of service excellence.

When not busy working on her career and serving consumers you'll find Lisa spending quality time with her husband and two daughters.



Christine Maney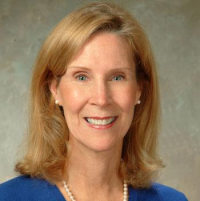 Chris starts every day with a personal commitment to achieving a "stress-free" closing for every one of her clients. That's probably why so many of her clients return to her again and again. Chris truly believes that "home is where the heart is" and works to help clients enjoy the excitement of life's changes while reducing the strain that moving can bring. Her nearly 30 years of experience as an Associate Broker means that she has worked with many buyers and sellers in many different situations. She understands the intricacies of every real estate transaction (so she can anticipate and avoid problems early), she is an excellent negotiator, and she is a master at understanding people. Her caring, straightforward approach and level-headed advice draw clients to her again and again, making her one of Auger Realty's top professionals year after year. Add to that her business degree from Rider University and you have a winning combination on your side.

Andrea Richard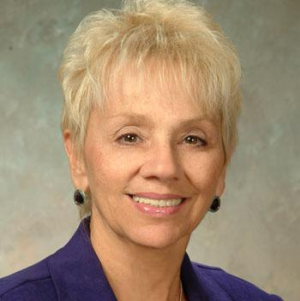 When you stop in our headquarters, you may hear French coming from one of the offices—in fact, that's Andrea, who spends part of every day on the phone speaking French to a number of her clients and friends! Being bi-lingual is a real asset in Manchester, but it isn't Andrea's only strength: She has been helping people buy and sell their homes for more than 30 years. While you'd think she has seen it all, it is actually the uniqueness of each client and their situation that keeps her enjoying coming to work each day. She often works with the same people again and again as the year's go by and is party to the constant changing of their lives. In any language, Andrea gets results.

Stephen Sibulkin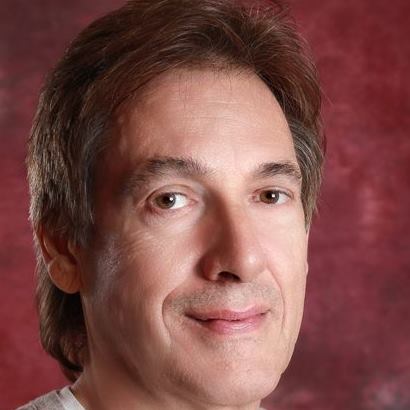 Looking for an overachiever when it comes to customer care and follow up? With Steve, you can be certain you'll hit the right note—that's because Steve was a professional musician for years, playing to audiences throughout New England. While he continues to love to play, the personal side of working in real estate struck a cord with him and he has accrued years of experience serving residential and commercial client needs. Steve has an enthusiastic and supportive following of clients who recommend and refer him on a regular basis. Count on Steve for capable and caring service from the beginning to the end of your real estate journey.


Just looking?

If you're just starting your search and not quite ready to begin visiting property, register for an account and receive customized property listings based on your needs and criteria by e-mail as they become available! Simply click the starburst in the top right corner of this page to get started.

Ready to begin our journey together?

We welcome you to call our office at (603) 669-7717 or fill out the form on the right side of this page to be immediately connected with an agent on our team.